With the latest Doximity update, you are now required to set up a password on your device to view an Inbox and Fax message within the Doximity application.
Doximity requires a second form of security to view your faxes/messages for Android users.
You will need to create a password, PIN, pattern, or fingerprint sensor to unlock your 'Fax/Msg' tab.
Just go to the main screen of your Android and look for the Settings app.
Open the 'Settings' app on your Android device

Scroll down until you find "Security" or "Security & Location" and tap it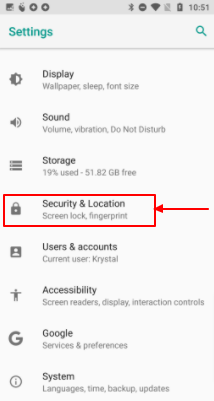 Under the "Device Security" section, tap the "Screen Lock" option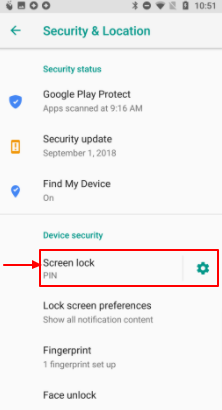 From here, you can select which lock type you want to use, whether it's Pattern, PIN, or Password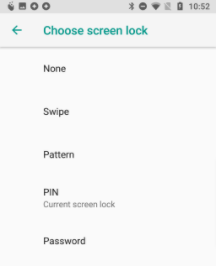 Once you create a Pattern, PIN, or password, go to the Doximity app and tap on the 'Fax/Msg' icon at the bottom of your screen.
Please note, your screen may differ depending on which model of Android device you have.