If you have one of the new iPhone devices and have turned on the Face ID feature, to view an Inbox or Fax message within the Doximity application, just allow the Face ID feature to work.
After a moment or two, you will see the messaging in the application.
If you have not yet turned on the Face ID feature, we will need you to use your Passcode to access the messaging.
If you do not have a passcode for your iPhone, you would need to create a passcode.
Just go to the main screen of your iPhone and look for the Settings app.
Open the Settings app
Scroll down and tap one of the following 'Face ID & Passcode'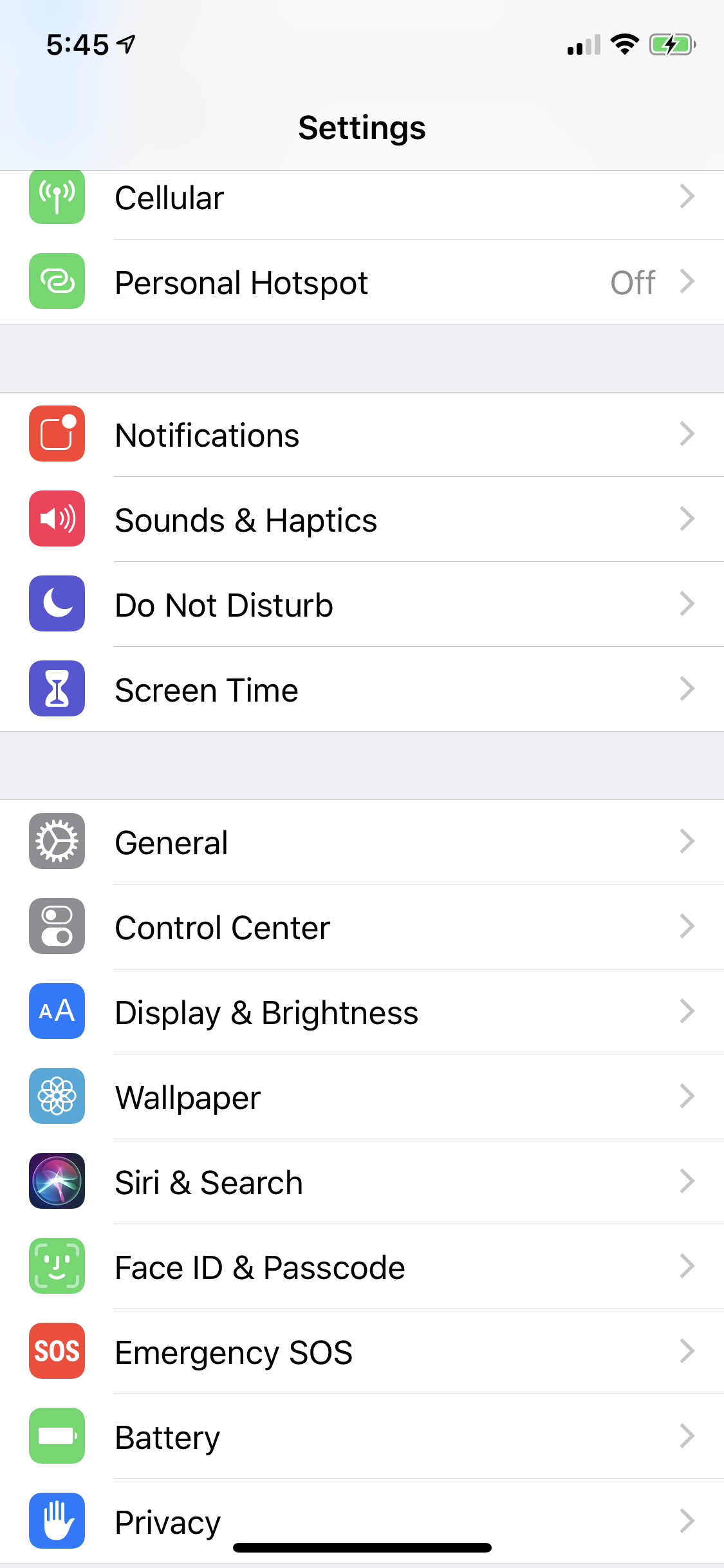 Enter a six-digit passcode.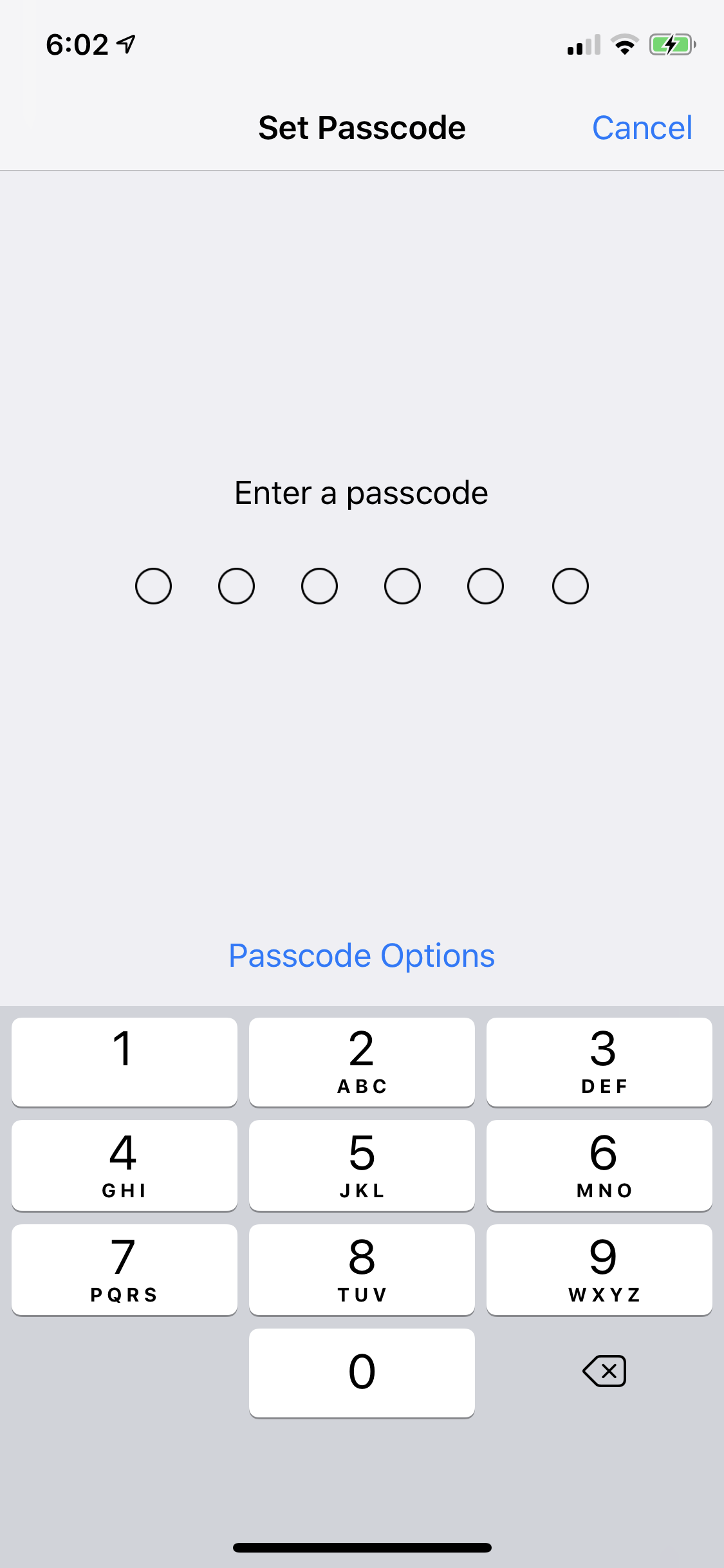 Once you create a passcode, go to the Doximity app, tap 'Unlock using Device Passcode', and enter the six-digit passcode.