Calling patients can sometimes mean multiple people need to be on the same call. Specialists, residents, interpreters, nutritionists, social workers, and other colleagues are a vital part of patient communication.
You can use Dialer to make a three-way conference call with a patient using the standard iPhone or Android "Add call" and "merge calls" tools. The caveat with Dialer: only the first call recipient will see your Office number. The second call recipient will see your cell phone number.
To place a 3 way or conference call with Dialer
1) Use Doximity Dialer to call your patient
2) Once connected tap the + "Add call" button from the iPhone interface. Find the 3rd person you'd like to add to the call or dial in their number from the dial pad.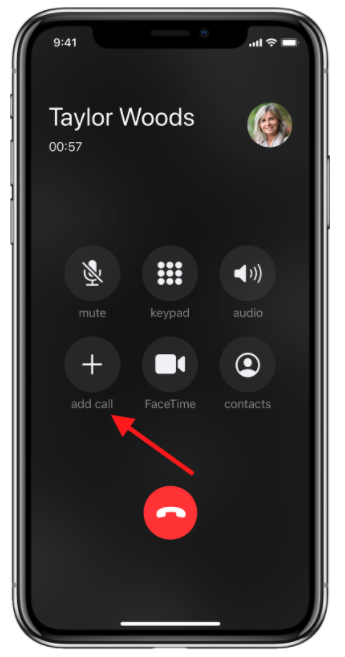 3) Call that person. Once they pick up, you should see the ability to Merge Calls.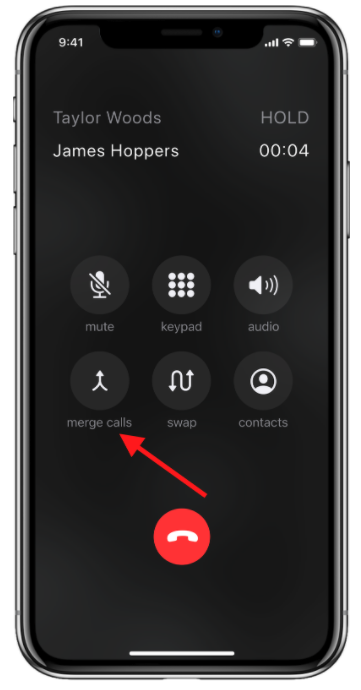 4) Tap Merge Calls
5) Once merged, the patient will be able to hear the 2nd person. You can add up to 4 call recipients for a total of 5 people in the call (including yourself)