You can now add a signature on a fax from the website.
Find the fax on your desktop and click on it
Click on the 'Annotations' icon to the right of your screen

Click on the 'Signature' icon

You should now see a screen that says 'Please sign here'.
Once you add your signature, click on the 'Done' button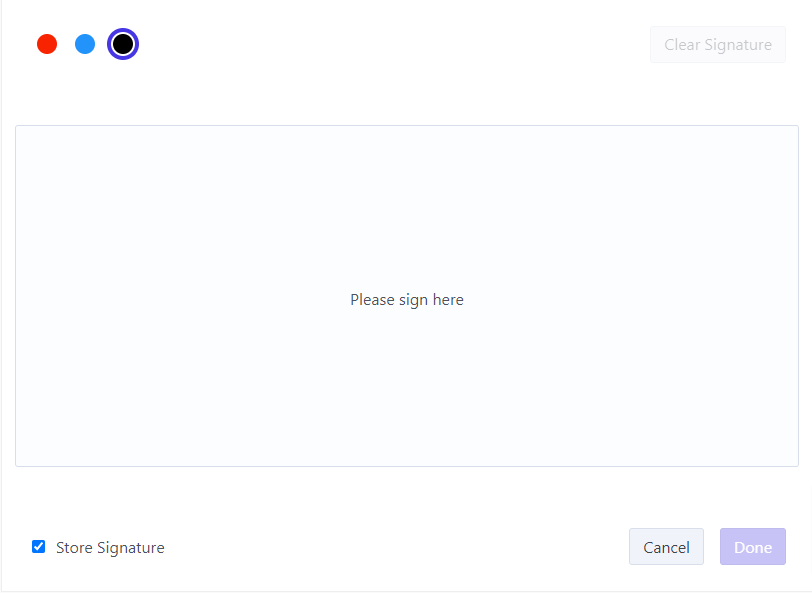 Please note, if you sign a fax in blue or red, the signature will appear in black and white on the recipient's end when they receive the fax. You can also move the signature around the fax as needed.
When storing a signature, note that it is only for the selected fax. Currently, you cannot use that signature for other faxes.
Click on either the 'Reply' or 'Forward' button to create a new fax with the signature included