Any verified user can make updates to their Doximity profile.
NOTE: You cannot update your Name, Medical School, or Specialty. For those changes, please contact Support (support@doximity.com). In your email, please include your first and last name, location, specialty, and email address that you registered with.
To make an update to one of the fields on your profile:
Login to your Doximity account
Your profile automatically puts you in 'Edit Mode', where you can see sections of your profile that are empty in addition to those containing data
Click on the 'Add' button to enter a new item to your profile or the 'Edit' button to make a change to an existing one.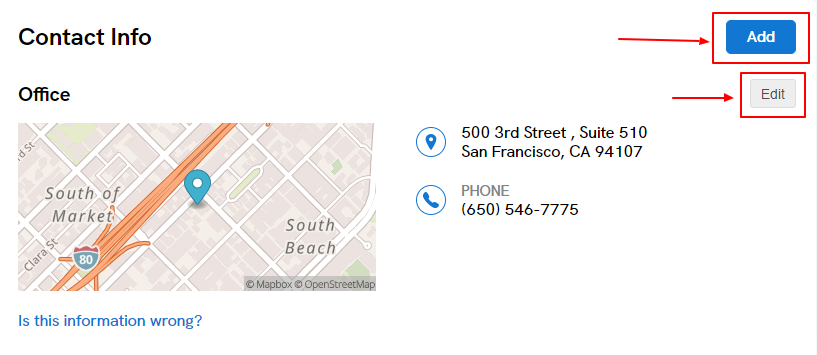 Once you have completed the addition or update to the field, click on the blue 'Save' button in the bottom right corner of the box to complete the process.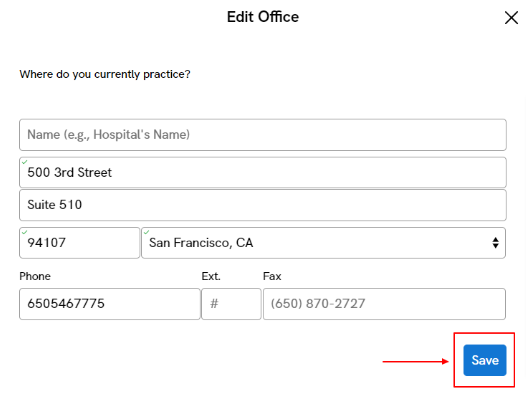 Please note: If your cell or personal phone number is listed on your profile, it is because you or your representative entered that as part of your government-maintained NPI record. Doximity is not able to change the information listed in the NPI directory—you will need to contact the NPI directly to change your information there.