It's simple!
You will receive a text message from a 882-86 number inviting you to a video call.

Click on the link in the text message.

You will be prompted to enable camera and microphone access; click "Allow Camera & Mic Access".

Once you have enabled camera and microphone access, you will be brought into the video call room.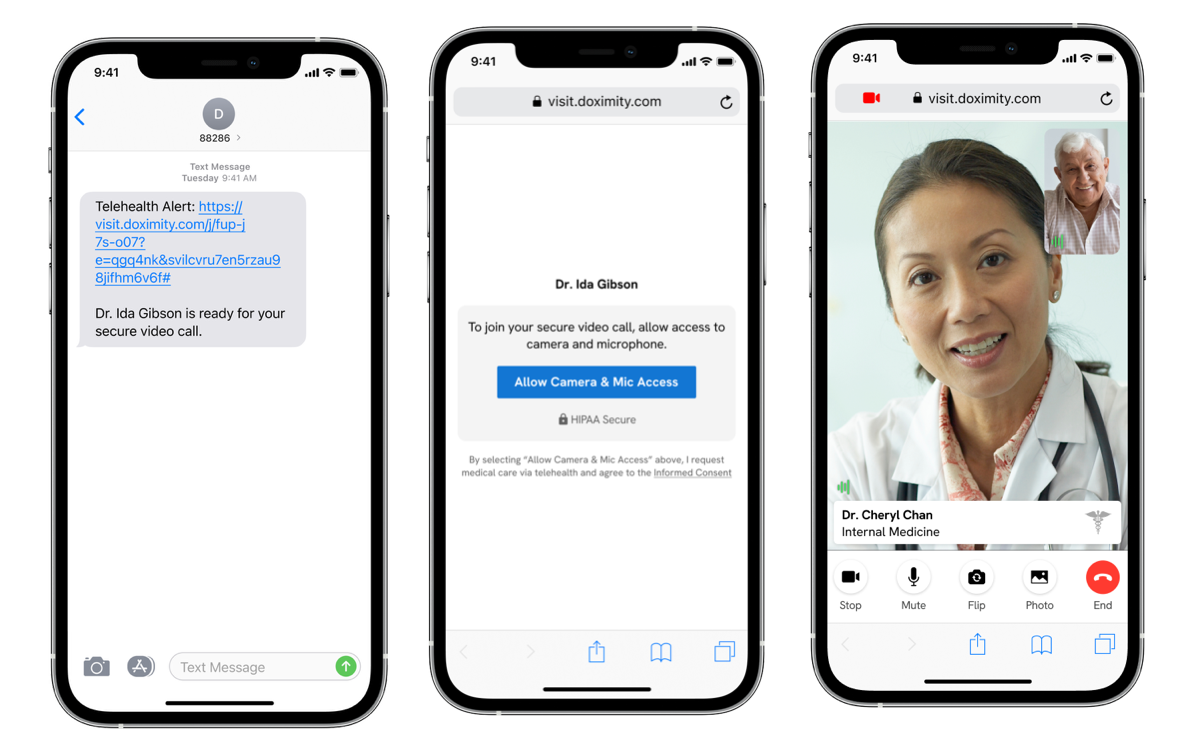 If this is your first Dialer Video call, refer to these tips to ensure a successful call.
Want to join from your computer? See here for instructions.